HARRY STYLES edita su single debut "SIGN OF THE TIMES"
|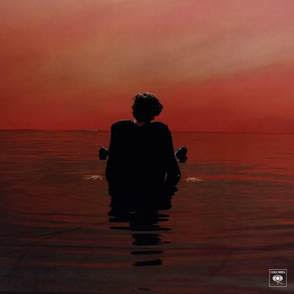 Harry Styles publica hoy su esperado single debut: "Sign of the Times". Ya disponible en todas las tiendas digitales y servicios de streaming.
"Sign of the Times" fue producida por Jeff Bhasker y coescrita por Styles, con producción adicional de Alex Salibian y Tyler Johnson.
El videoclip de "Sign of the Times" se estrenará este mismo mes. Se rodó en Escocia en la Isla de Skye, y fue dirigido por el destacado director y músico francés Yoann Lemoine.
Harry se prepara para presentar su nuevo material por primera vez en televisión el próximo 15 de abril  en el programa "Saturday Night Live" (NBC) que, por primera vez en sus 42 temporadas, emitirá el programa en directo y simultáneamente en todas las zonas horarias de Estados Unidos, de costa a costa. Una semana más tarde, el 21 de abril, Styles debutará como artista solista en directo en el programa de la BBC ganador de Premios Bafta "The Graham Norton Show".
iTunes * Apple Music * Spotify * Amazon * Google Play