Ya disponible el nuevo álbum de Niall Horan 'Heartbreak Weather'
'Heartbreak Weather' incluye el nuevo single de Horan, 'No Judgement', cuyo vídeo oficial fue dirigido por el director ganador de MTV VMA, Drew Kirsch (Taylor Swift, John Legend, AFI) y filmado en Los Ángeles:
Tracklist 'Heartbreak Weather'
1. Heartbreak Weather
2. Black and White
3. Dear Patience
4. Bend The Rules
5. Small Talk
6. Nice To Meet Ya
7. Put A Little Love On Me
8. Arms of a Stranger
9. Everywhere
10. Cross Your Mind
11. New Angel
12. No Judgment
13. San Francisco
14. Still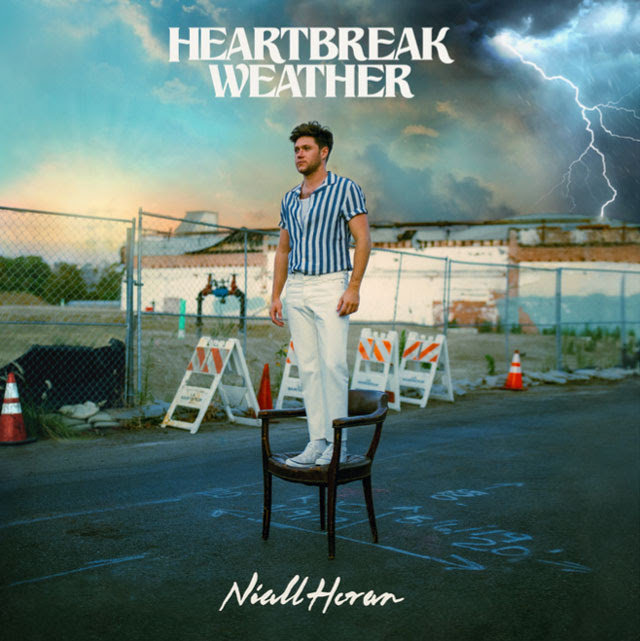 Niall Horan, anunció su gira europea NICE TO MEET YA TOUR 2020.
Donde ofrecerá un único concierto en nuestro país,
el 14 de noviembre en el Sant Jordi Club de Barcelona.