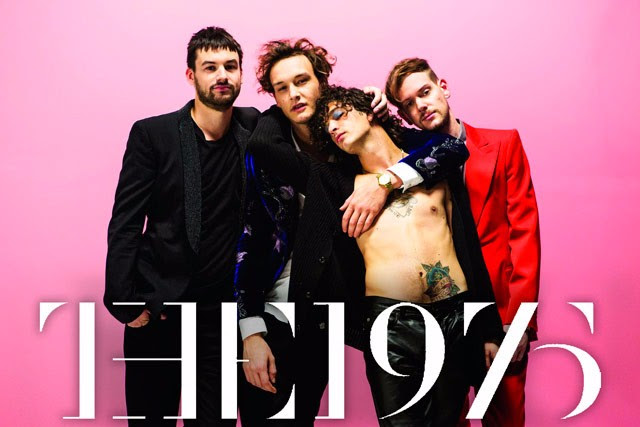 THE 1975 – ÉXITO ROTUNDO EN LISTAS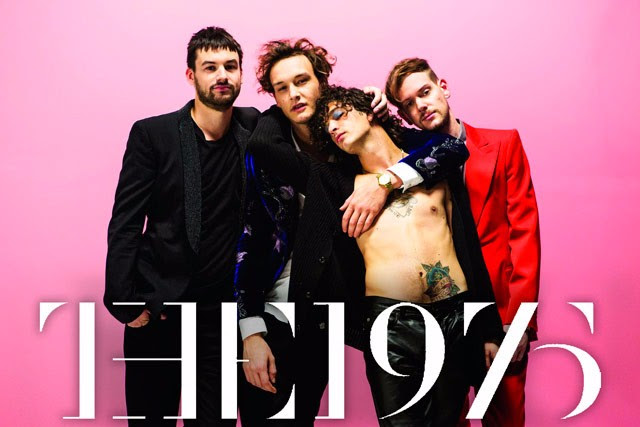 LA BANDA BRITANICA MÁS EXCITANTE DEL MOMENTO
The 1975, rompen todas las expectativas y consiguen un éxito sin precedentes la primera semana de ventas de su álbum:
'I LIKE IT WHEN YOU SLEEP, FOR YOU ARE SO BEAUTIFUL YET SO UNAWARE OF IT'
Es Nº 1 la semana de salida en:
UK · USA · CANADA · AUSTRALIA · NUEVA ZELANDA
El nuevo álbum del cuarteto de Manchester 'I like it when you sleep, for you are so beautiful yet so unaware of it' ha debutado en el Nº1 de las listas oficiales de álbumes del Reino Unido y de USA Billboard 200. The 1975 se une a The Beatles, Radiohead y David Bowie, entre otros, en conquistar simultáneamente el primer puesto de las listas en los dos lados del Atlántico.
'I like it when you sleep, for you are so beautiful yet so unaware of it' ha conseguido también colocarse en lo más alto de las listas de álbumes en Canadá, Australia y Nueva Zelanda y ha sido N1 en iTunes en 37 países.
"Esencial" (NME – 4 estrellas)
"Está lleno de fantásticas canciones pop con inteligente composición" (The Guardian – 4 Estrellas)
"Impresionante" (Sunday Times)
"Heroicamente Ambicioso" (GQ)
"Un triunfo extravagante" (Evening Standard)
"Este es el año de The 1975" (The Times – 4 estrellas)
The Sound, su primer single, lleva ya más de 11 Millones de Streamings
The 1975 han editado su esperado segundo álbum 'I like it when you sleep, for you are so beautiful yet so unaware of it' y están batiendo records de venta. Éste nuevo álbum es la continuación del disco debut del cuarteto, millonario en ventas, que llevaba su mismo nombre. Es un disco osado y brillante repleto de contagiosos ganchos pop y extensos sonidos electro, un ambicioso paso adelante de una de las bandas británicas jóvenes más excitantes.
The 1975 han hecho un disco que recoge la sensación exhilarante del enamoramiento y la devastación de la ruptura, y todo el divertimento y el drama que hay entre medias. Veneran una mezcla de ambición sin límites y un raro talento que le da soporte. "Somos como hermanos, de verdad. No conocemos a nadie que sea tan cercano a sus hermanos como nos sentimos entre nosotros porque llevamos desde los 13 años juntos," diceHealy. Este espíritu reside en el corazón de su segundo glorioso álbum. Será una de las ediciones más importantes del 2016. The 1975 han sentado un precedente que será muy difícil de imitar.
Consigue aquí
Paz y amor familia,
dejadme comentarios!!!!