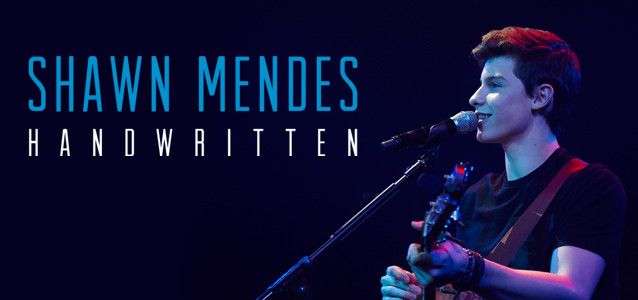 Shawn Mendes, un chico normal…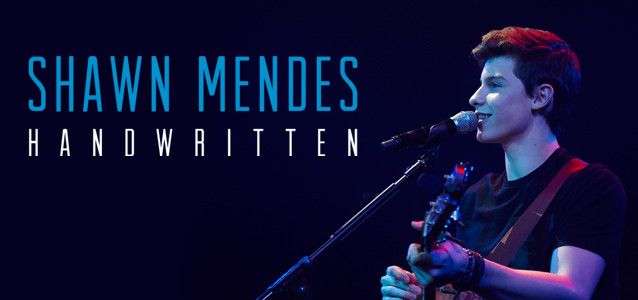 …Debuta en España en el # 2 de la lista oficial de ventas
Y Directo al #1 en USA (Listas Billboard)
Con tan solo 16 años, la revista Time Magazine le alzó como uno de los adolescentes más influyentes del 2014. Ha sido telonero de Austin Mahone en su gira americana (Secret Tour) y lo será este año de Taylor Swift en su gira mundial 1989 (Mayo-Octubre 2015).
En menos de un año Shawn Mendes acumula unos datos más que destacables en RRSS: 57 millones de visitas en Vevo; 3.8 millones de seguidores en Vine; 2.6 millones en Instagram; 2.7 millones en Twitter y 1.3 me gustas en Facebook.
De este álbum ya conocemos 2 canciones, "Life Of The Party y el actual single "Something Big ". Ambos han sido Top 5 en I-tunes en España.
El álbum también incluye canciones compuestas por Shawn en la carretera el pasado año como este nuevo single que hoy presentamos titulado "Stitches" y  cuyo vídeo puedes ver aquí.