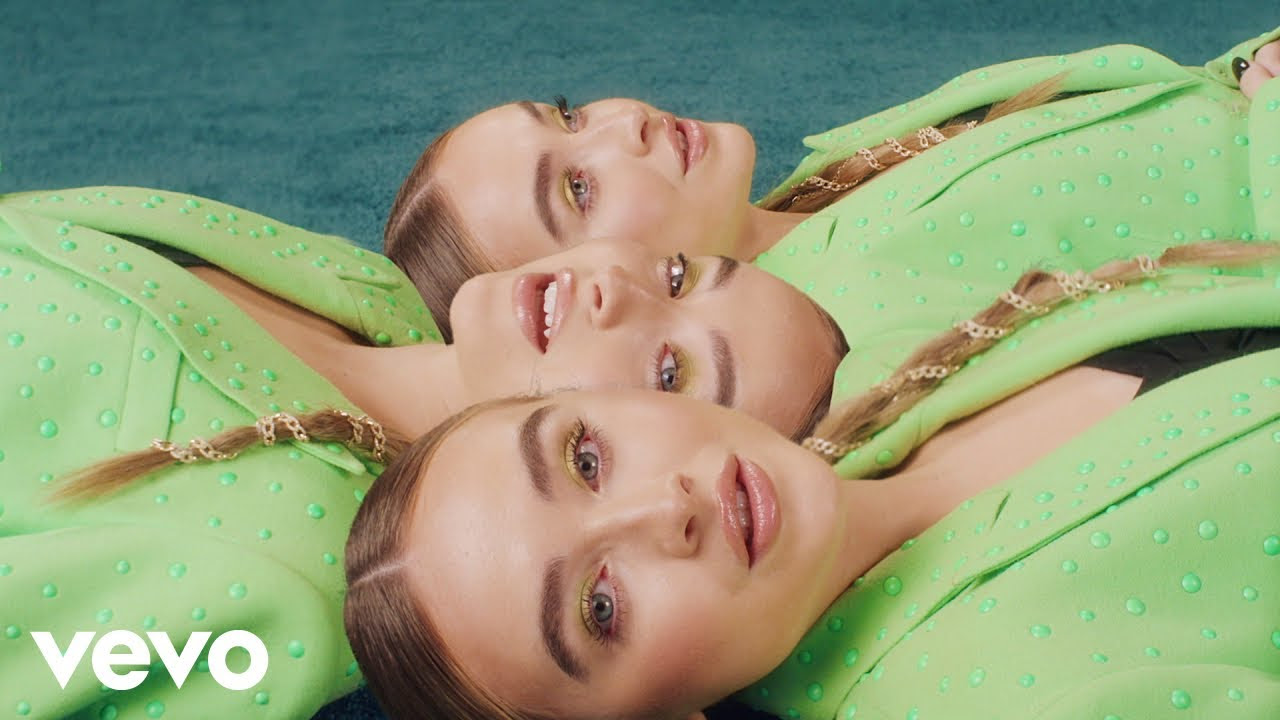 SABRINA CARPENTER estrena el vídeo de su nuevo single IN MY BED
Nuevo álbum SINGULAR: ACT II disponible el 19 de julio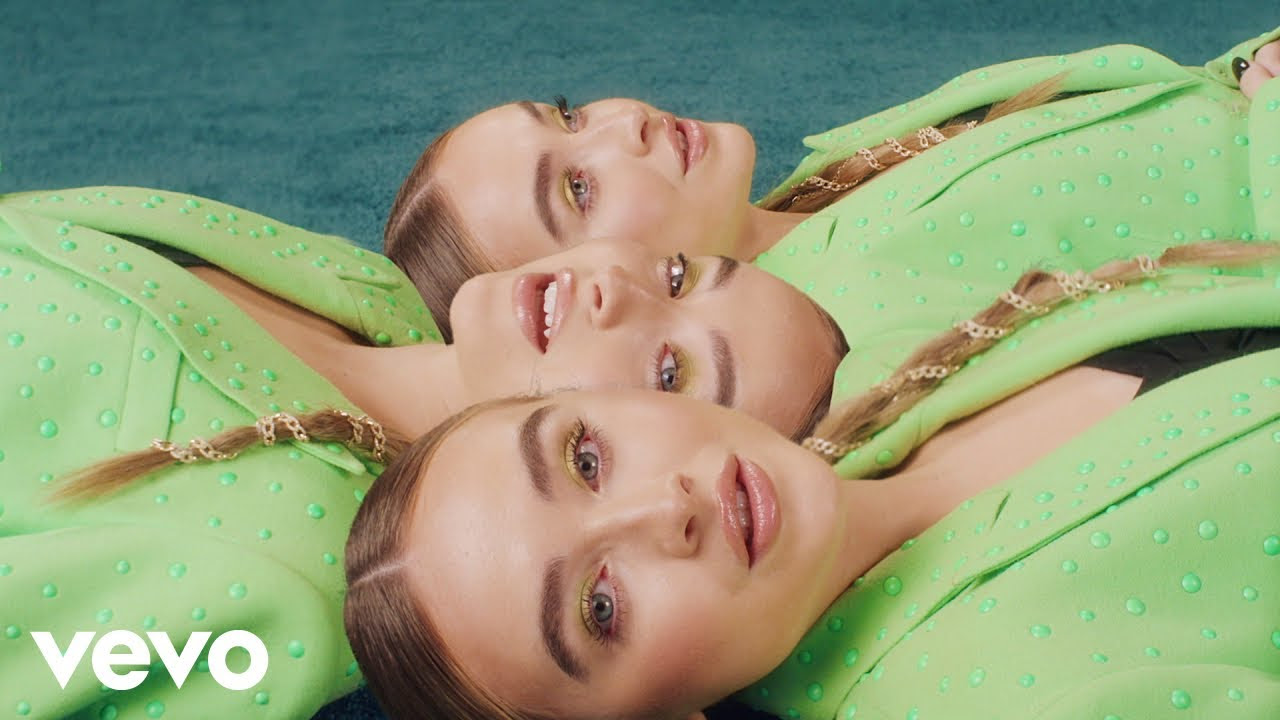 "…Sabrina Carpenter ha demostrado ser una artista polifacética, con una carrera musical de pro y una base de seguidores que rivaliza con colegas que triplican su edad." – NYLON
 La cantante, compositora y actriz Sabrina Carpenter ha presentado hoy su video musical del reciente single "In My Bed" con Marie Claire! Rodado en Toronto y dirigido por Phillip R. Lopez (Selena Gomez, Kygo, Cold War Kids, Pussy Riot, Liam Payne), la imaginería del clip es, para Carpenter, un reflejo de los pensamientos de ansiedad que muchos sufren hoy en día. 
Carpenter interpretará la canción en directo por primera vez en la serie de conciertos de verano de Good Morning America el 5 de Julio.

"In My Bed" está extraído de su esperado nuevo álbum de estudio Singular: Act II, a la venta el 19 de Julio con Hollywood Records. El tema se publica a continuación de "Exhale", la segunda canción extraída de Act II (Haz clic para escucharla AQUI ). Carpenter participó recientemente en el pelotazo global de Alan Walker, "On My Way." La canción supera los 124 millones de streams en Spotify y los148 millones de visionados en YouTube/Vevo " – haz clic para escucharla AQUI. 
Mientras grababa la nueva música ha interpretado su primer papel principal en la película  The Short History of The Long Road, que se estrenó en el festival de Tribeca con muy buenas críticas También participa en los films Tall Girl (Netflix) y Work It, que también protagoniza.