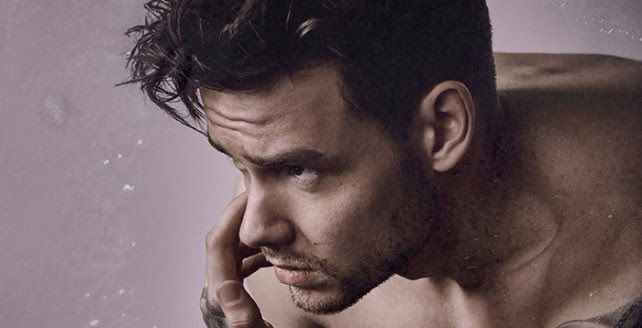 LIAM PAYNE lanza el vídeo clip de su debut "STRIP THAT DOWN" Feat. Quavo
LIAM PAYNE
LANZA VÍDEO CLIP DE SU DÉBUT EN SOLITARIO
"STRIP THAT DOWN" FEATURING QUAVO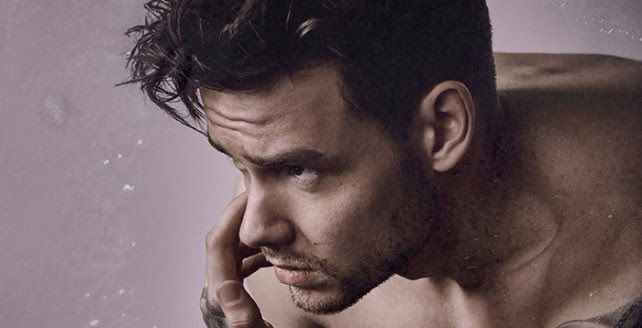 LIAM PAYNE estrenaba hace una semana "Strip That Down", su esperado primer single en solitario. El tema co-escrito por el propio Liam, Ed Sheeran y Steve Mac cuenta con la colaboración de la sensación del Rap, QUAVO, miembro fundador del aclamado grupo de Hip-Hop americano, MIGOS.
Grabado en Rokstone Studios, en Londres "Strip That Down" consta de tres minutos veinticuatro segundos de pop urbano, sexy, con un hipnótico bajo y un beat 808.
Las letras suponen un nuevo comienzo para Liam y reflejan su independencia y convicción como artista en solitario, mientras que las voces muestran su inimitable talento para las melodías.
Liam comentaba: "Llevo más de un año trabajando en el estudio y me emociona poder compartir esta música nueva con mis fans. He evolucionado mucho desde el debut de One Direction y espero que mi nuevo sonido os guste tanto como me gusta a mí". Hasta ahora, el 2017 está siendo un gran año para mí y tengo ganas de ver lo que me deparará el resto del año".
"Strip That Down" Feat. Quavo ya está disponible en digital y este año tendremos más música nueva de Liam.