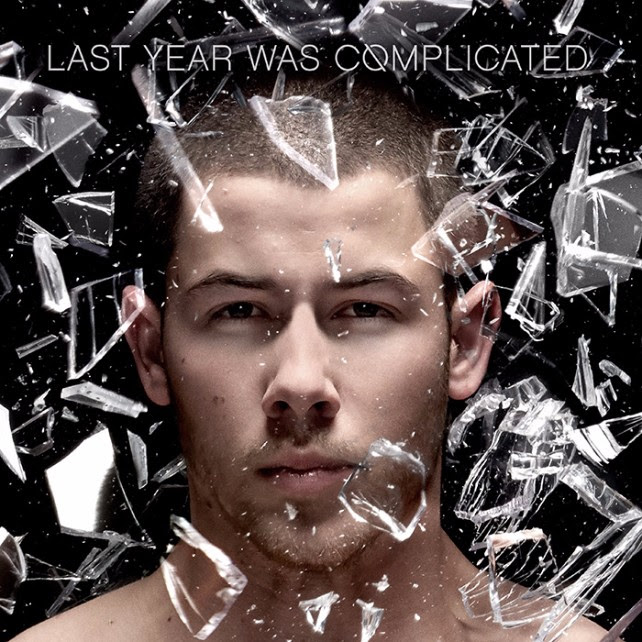 Ya disponible LAST YEAR WAS COMPLICATED. Lo nuevo de NICK JONAS, que incluye además de «Close» feat. Tove Lo, el temazo CHAINSAW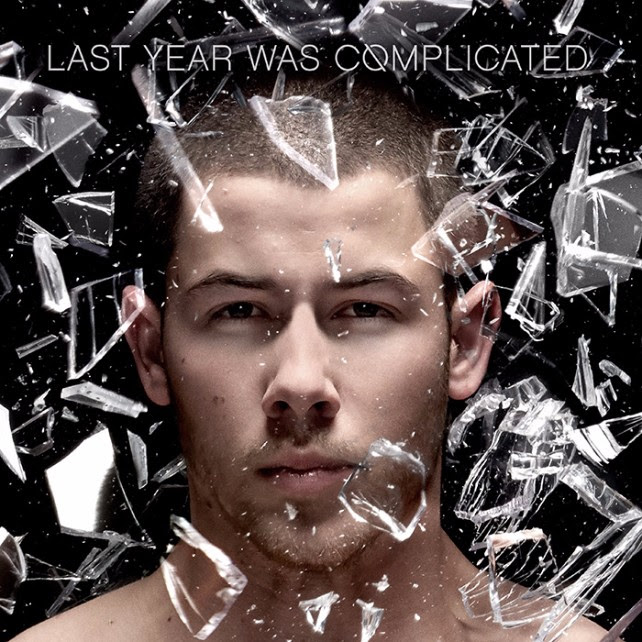 NICK JONAS
Nuevo Álbum ya a La Venta
LAST YEAR WAS COMPLICATED
Disponible  aquí
El artista de ventas multi-platino Nick Jonas ya tiene nuevo álbum a la venta,  LAST YEAR WAS COMPLICATED, desde hoy, 10 de Junio, bajo el sello Safehouse/Island Records. Este álbum sucede a su álbum de debut en solitario titulado «Nick Jonas» (2014), un disco muy aclamado por la prensa que incluía los éxitos 'Jealous' y 'Chains'. LAST YEAR WAS COMPLICATED ya está disponible (haciendo click  aquí ).
Descubre otro de los temas del álbum 'Chainsaw'
LAST YEAR WAS COMPLICATED es el segundo álbum de Nick Jonas en solitario e incluye colaboraciones con el productor ganador de un Grammy, Max Martin (Taylor Swift, Ellie Goulding, The Weeknd), con el compositor/productor Jason Evigan ('Chains'), y con los autores Nolan Lambroza y Simon Wilcox ('Jealous'), entre otras.
Lista de Temas de LAST YEAR WAS COMPLICATED :
1. Voodoo
2. Champagne Problems
3. Close feat. Tove Lo
4. Chainsaw
5. Touch
6. Bacon feat. Ty Dolla $ign
7. Good Girls feat. Big Sean
8. The Difference
9. Don't Make Me Choose
10. Under You
11. Unhinged
12. Comfortable
Nick Jonas comienza la gira Honda Civic Tour:
Future Now junto a su compañera en Safehouse Records Demi Lovato,
el 24 de Junio en Sunrise, Florida.