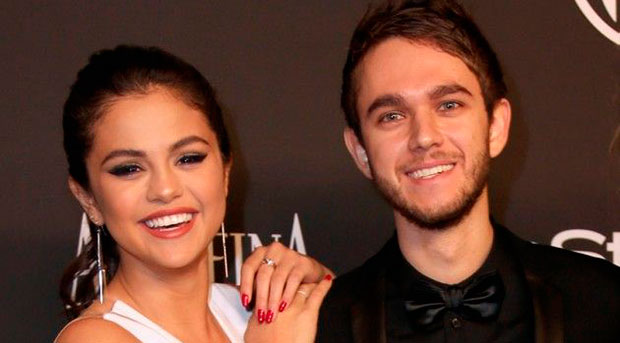 Estreno: El tema de Zeddlena suena así!

El productor ruso y ganador de un Grammy ZEDD nos trae "I Want You To Know" feat. Selena Gomez como aperitivo de su próximo álbum previsto para esta primavera.
Zedd sigue colaborando con grandes iconos del pop. Esta vez se ha rodeado de la emblemática y popular SELENA GOMEZ con la que se rumorea mantiene una relación sentimental.
Desde hoy ya está disponible "I Want You to Know" feat Selena Gomez en tu plataforma digital.

Paz y amor