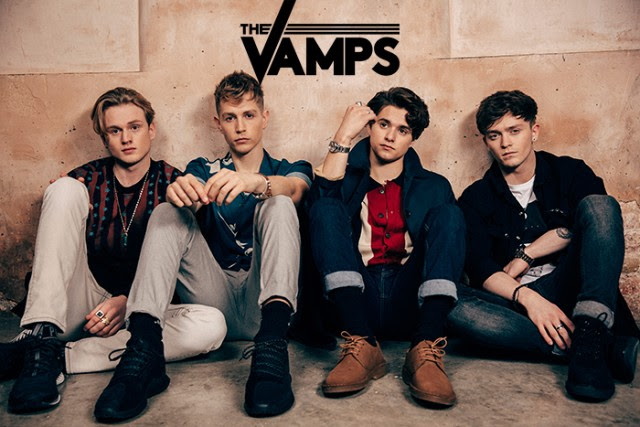 The Vamps lanzan "Night & Day (NIGHT EDITION)"
THE VAMPS – NUEVO ÁLBUM "NIGHT & DAY"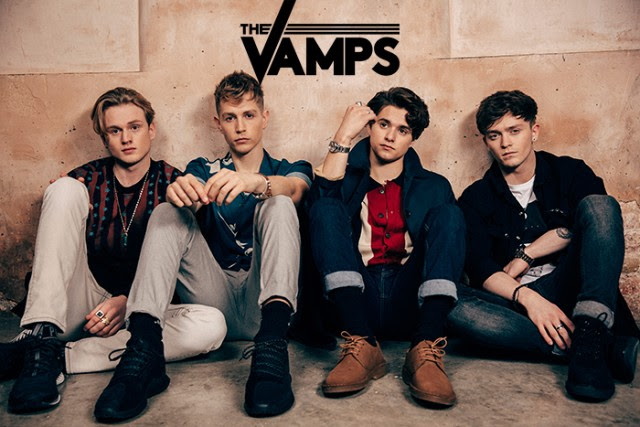 "Night & Day" (Night Edition) Ya está disponible en físico y Digital.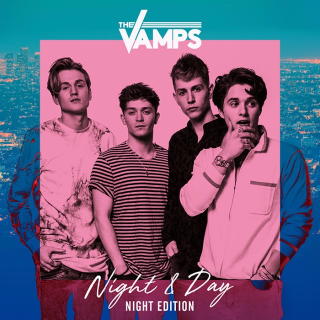 The Vamps tienen nuevo álbum "Night & Day" (Night Edition). El esperado tercer disco de una de las bandas británicas más queridas. Como detalle hacia sus fans, The Vamps lanzarán el álbum en dos partes. Esta semana publican la primera parte: "Night & Day" (Night Edition) y la segunda, "Night & Day" (Day Edition) saldrá a finales de año.
Cada álbum incluirá 10 canciones además de un DVD en directo. En "Night & Day" disfrutaremos del concierto celebrado en Octubre 2016 en el O2 de Londres.
De este nuevo álbum ya conocemos el primer single "All Night" y el actual, "Middle Of The Night" feat. Martin Jensen un popular DJ sueco que suena en todas las emisoras con su canción "Solo Dance".
También incluye canciones en las que colaboran otros artistas como Tini (It's a Lie) o Sabrina Carpenter (Hands). Imprescindible!!!